Jeff Constantineau
Co-founder
"Working in the EV industry, we get to solve a real economic and environmental problem for this country, and we are at the precipice of a huge shift in consumer behavior."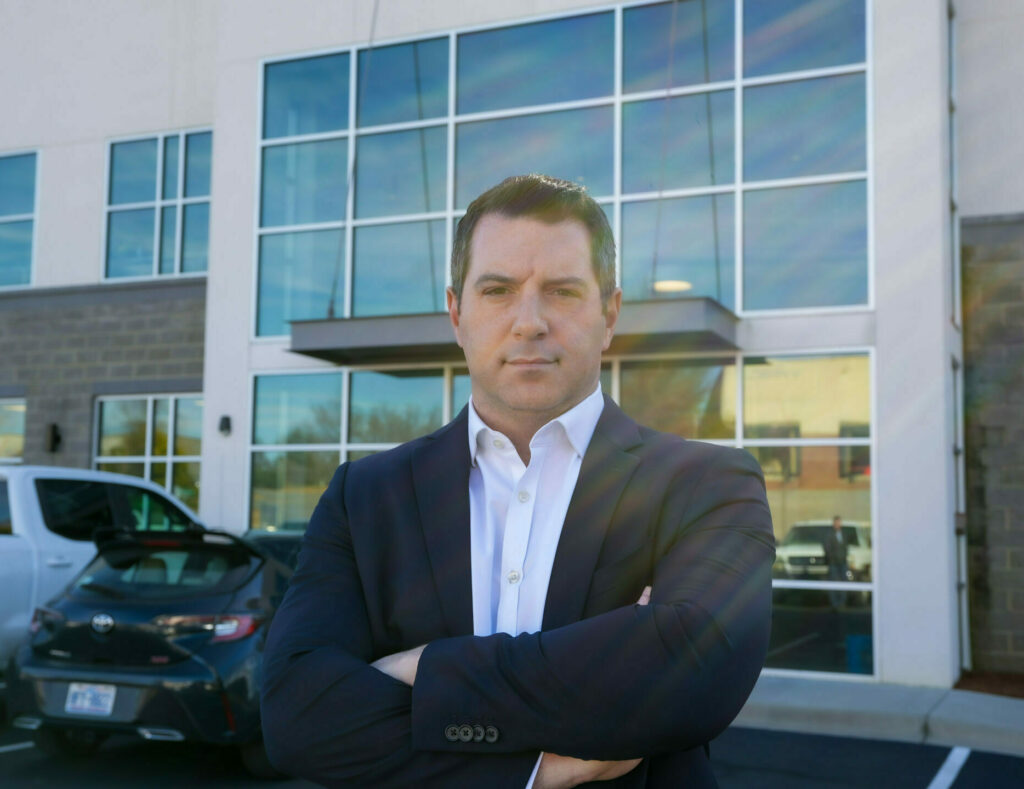 Jeff leads the corporate strategy, finance, and business development for the company. He is actively contributing to the EV charger shortage problem in the Southeast and is building a network of solutions with the vision to be the best EV charging company in the country. 
Driven by the belief that it's possible to build companies that are both environmentally and economically sustainable, Jeff says he decided to work in the EV industry because of the ability to innovate in a still somewhat nascent industry that needs thought leadership. At Koulomb, the company strategy is guided by Jeff's focus on the EV driver customer experience, which can have a positive impact on the lives of consumers and contribute to more EV adoption in the marketplace.
Prior to joining Koulomb in 2021, Jeff spent nearly 18 years of his career in banking and finance, and the residential solar lending industries. He was most recently the managing director and startup member of Sunlight Financial, a now publicly-traded ($SUNL) leader in residential solar financing, originating $5 billion in solar systems during his tenure. 
Jeff previously served as the SVP of home equity product management at Bank of America where he managed an $8 billion portfolio. He began his post graduate finance career at TD Ameritrade and later, State Street. 
Jeff holds a bachelor's degree in political science from Manhattan College and an MBA in finance from Boston University. He is an entrepreneurship instructor for I'Raise, a non-profit organization based in the Bronx, NY, that works to raise, empower, and inspire minority youth to experience success and progress in all areas of their lives.
A native of Rhode Island, Jeff has called North Carolina home since 2011, where he's currently a proud owner of  Tesla Model 3.