EV drivers shop where they know they can get a charge.
Installing a Koulomb charger at your place of business attracts customers as well as creates another revenue stream. It also showcases your brand as a forward-thinking company that cares about the needs of its customers.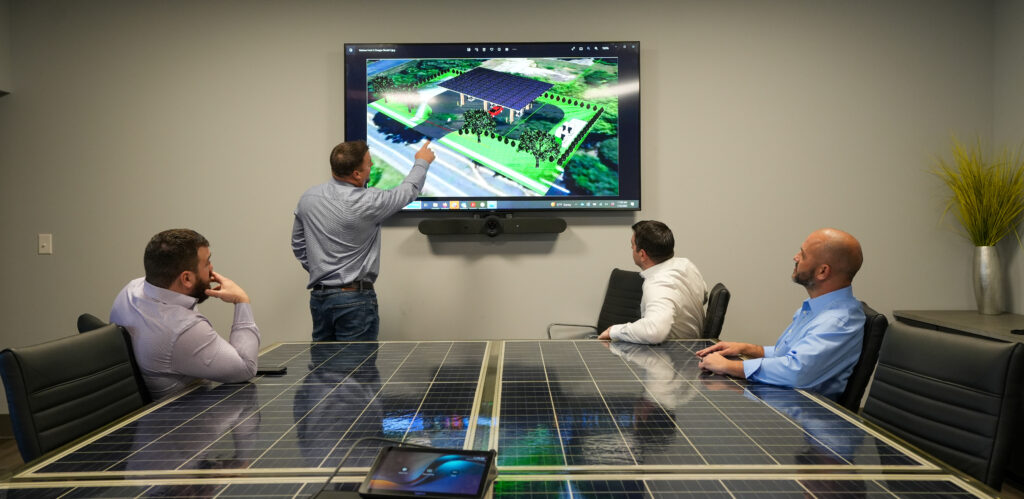 We help companies just like yours to build brand loyalty with a reliable amenity that customers will want. Each project is custom-designed to fit your needs. 
Here's how Koulomb stands out:
Check out a few examples of custom installs we can do for your business:
Contact us today to discuss options and pricing: