By 2030, it's estimated that nearly half of all new vehicle sales will be EVs.
That means drivers will expect to find convenient, fast, and safe charging stations in the places they shop and play.
We offer a turnkey solution for companies, real estate developers, local governments, and organizations who want the best EV chargers installed and maintained on their property.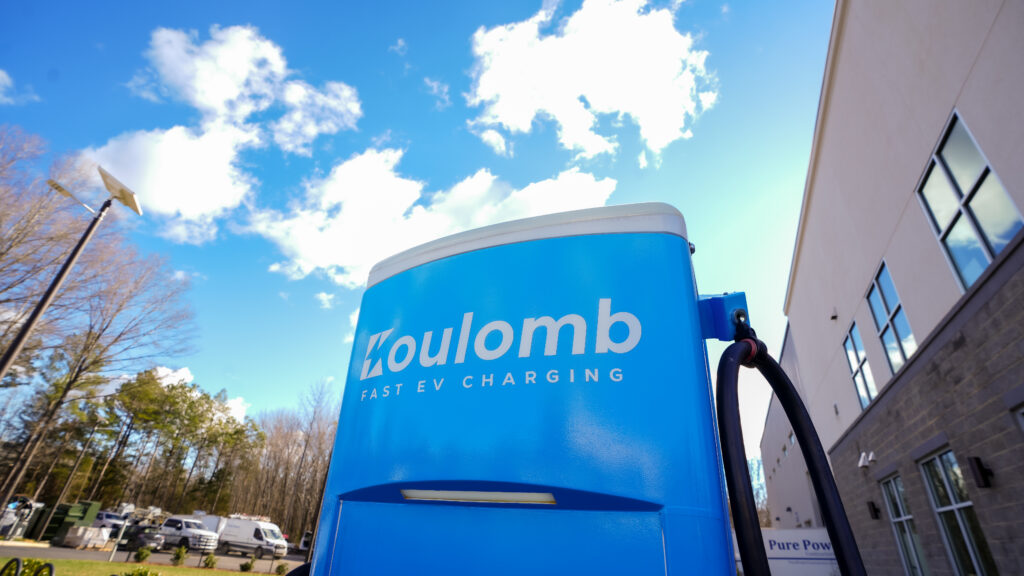 Click below to see how we can customize a charging
solution for you...
When You Partner With Us:
Ready to talk? Drop us a line below: