Your clients demand the best, and Koulomb offers a premium service that EV drivers will actually want to use.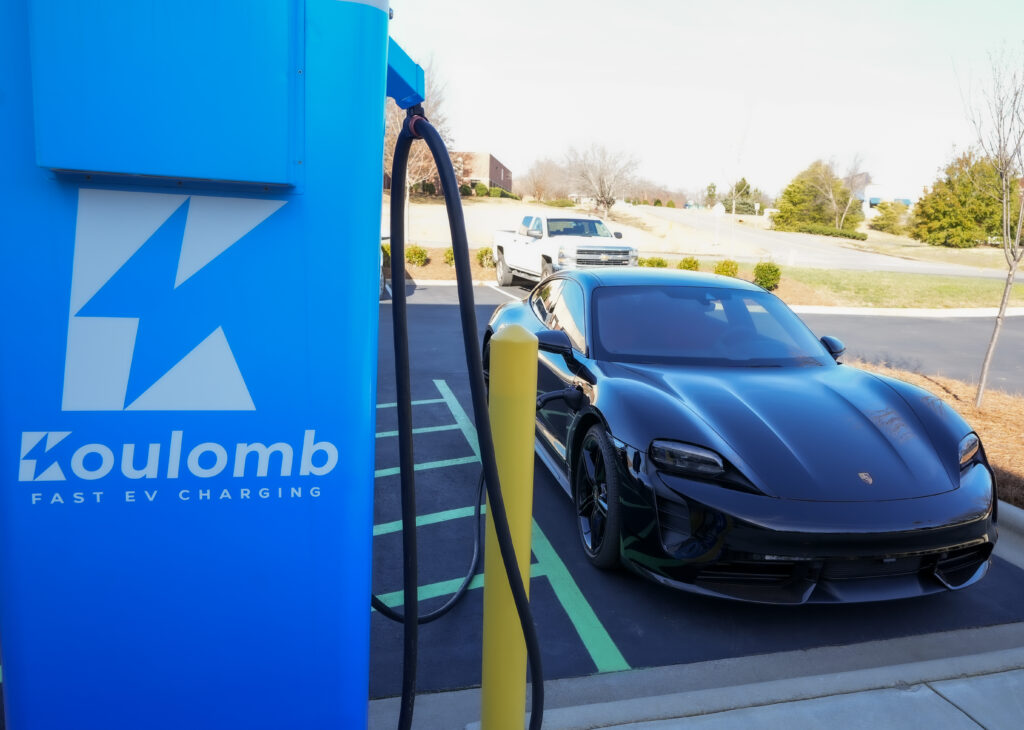 Like you, we believe in quality and delivering the best product on the market.
Koulomb offers a white glove product that is customized to your individual property. We absorb all the construction costs and project management so you don't have to worry that it will be done right.
We also run a proprietary monitoring software inside all our chargers so we know in real time what's happening and can troubleshoot any service issues immediately. Your customers will know that they can rely on Koulomb's charges to work consistently when they need them most.
Your clients care about a commitment to sustainability and the power generated by our chargers are 100% offset by renewable energy.
A couple other highlights:
Check out a few examples of custom
installs we can do for you:
Contact us today to discuss options and pricing: