> to be the best EV charging company in the country
We provide a premium fast-charging experience for EV customers in motion through top-of-the-line equipment, customer service, and a clean, well-lit, and safe charging environment.
You can charge up your EV in 15 minutes or less with our fast chargers, conveniently located in the places you like to go. 
Our mission is to execute the highest quality customer experience – our guests drive our decision-making in everything we do. Our super-fast chargers are powered by locally sourced renewable energy, so you can feel good about where the energy supplying your vehicle is coming from. 
We have invested heavily in proprietary monitoring technology above and beyond what's currently in use in the market, allowing for real-time data on usage, energy supply, outages, and troubleshooting. This means we have immediate insight into any mechanical or environmental issues and can resolve them right away, ensuring the reliability of our chargers.
Koulomb is based in Monroe, North Carolina, and is building a network of fast chargers throughout the Southeast – a region known to suffer from inadequate EV charging options.
Koulomb was launched in 2021 by a successful utility-scale solar developer and electrical company (Pure Power Contractors) with the idea that we could do better than what's currently on the market for EV charging. Availability of chargers and finding chargers that actually work is a common challenge for EV drivers.
Our start-up roots and group of in-house of experts allow us to execute installs quickly. Our partners can feel confident that our leadership team has been working in the renewable energy and electrical industry for more than 20 years. We understand the industry, have the right connections to the best equipment vendors, and can facilitate the complex needs of a project buildout of any size.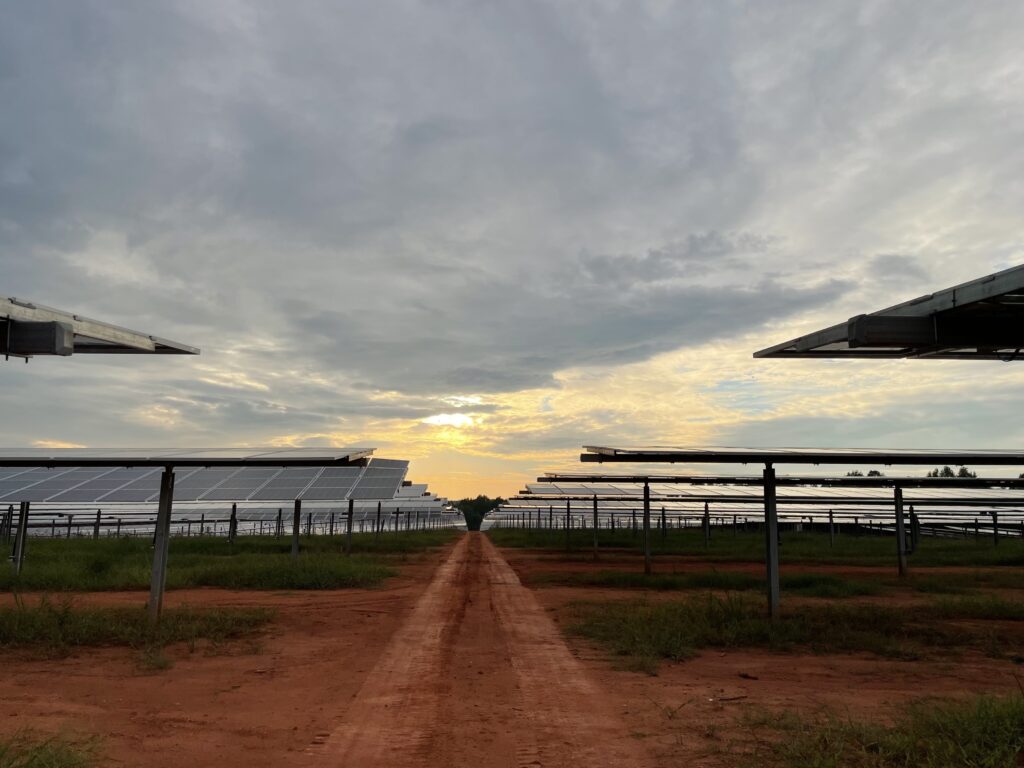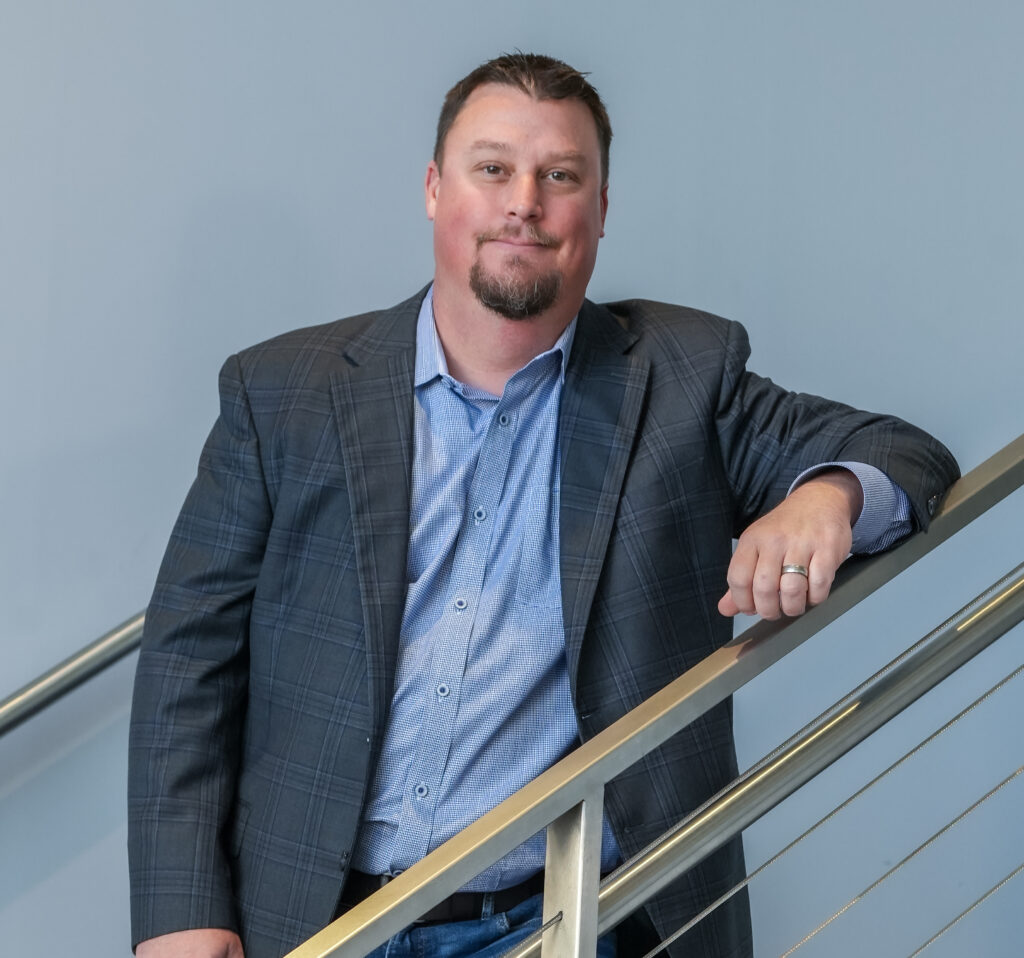 "I love the ability to produce and consume my own energy for all my daily activities. My home and businesses generate power from solar installations and now we're doing the same for transportation with our fast EV chargers. It's a full circle."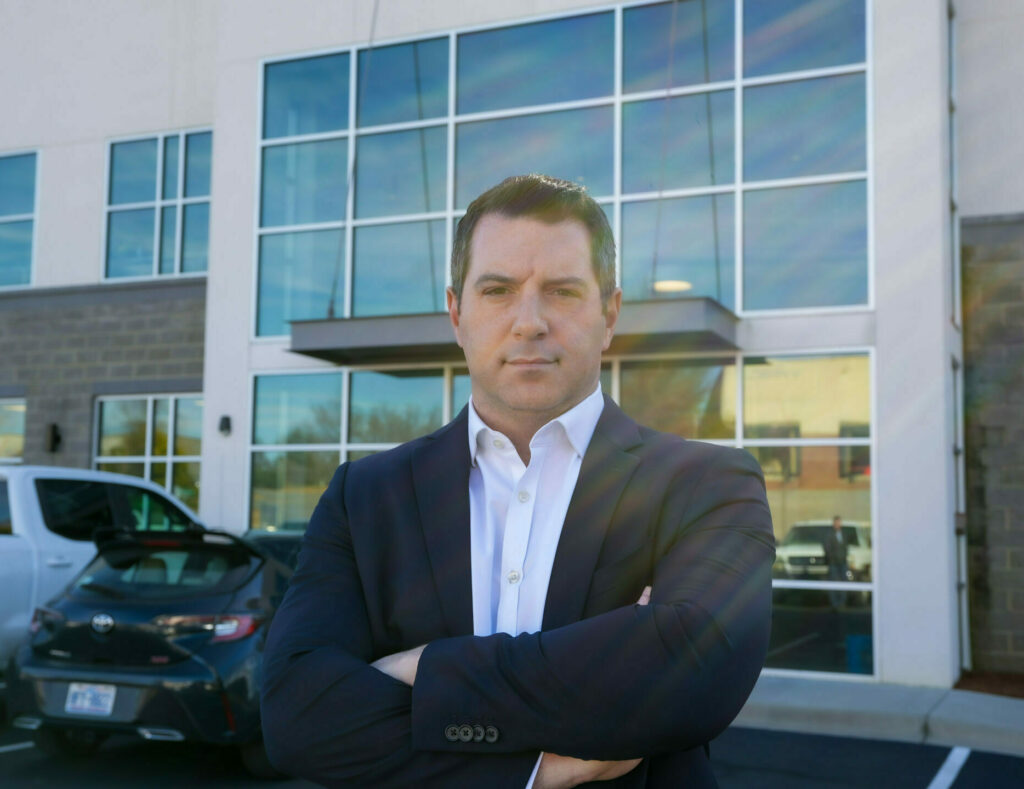 "Working in the EV industry, we get to solve a real economic and environmental problem for this country, and we are at the precipice of a huge shift in consumer behavior."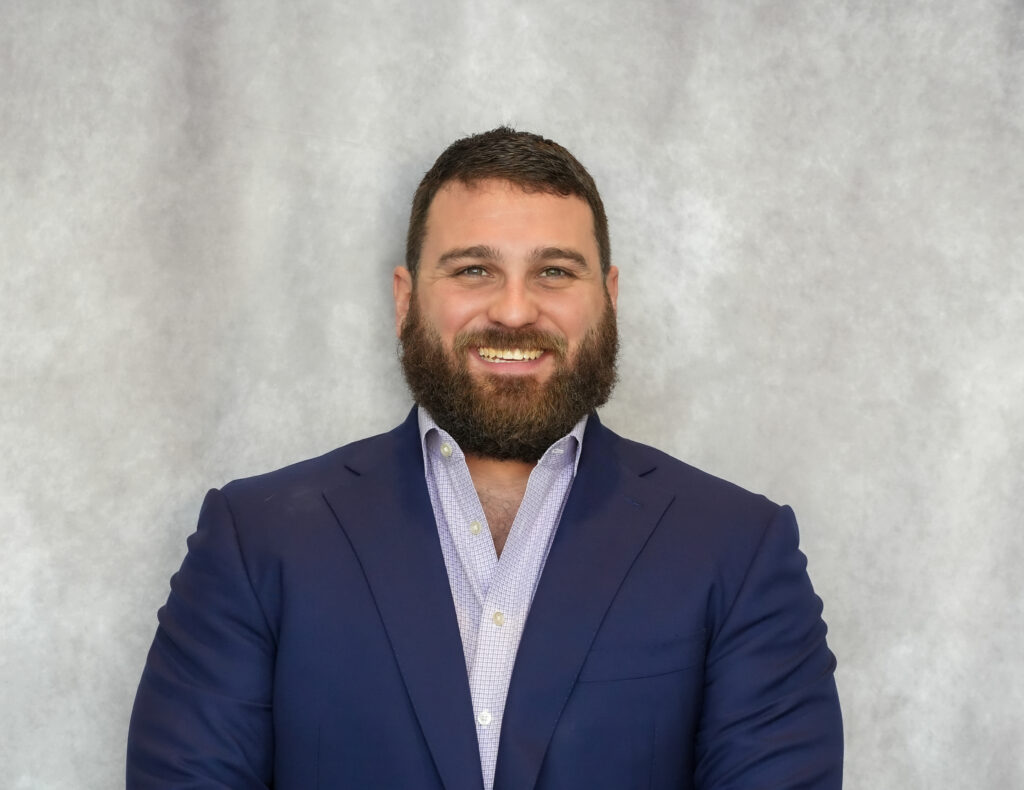 "I love having the access and ability to directly contribute to the proliferation of green energy in my community. It's a rewarding feeling to know you can make a living while assisting in this energy transition."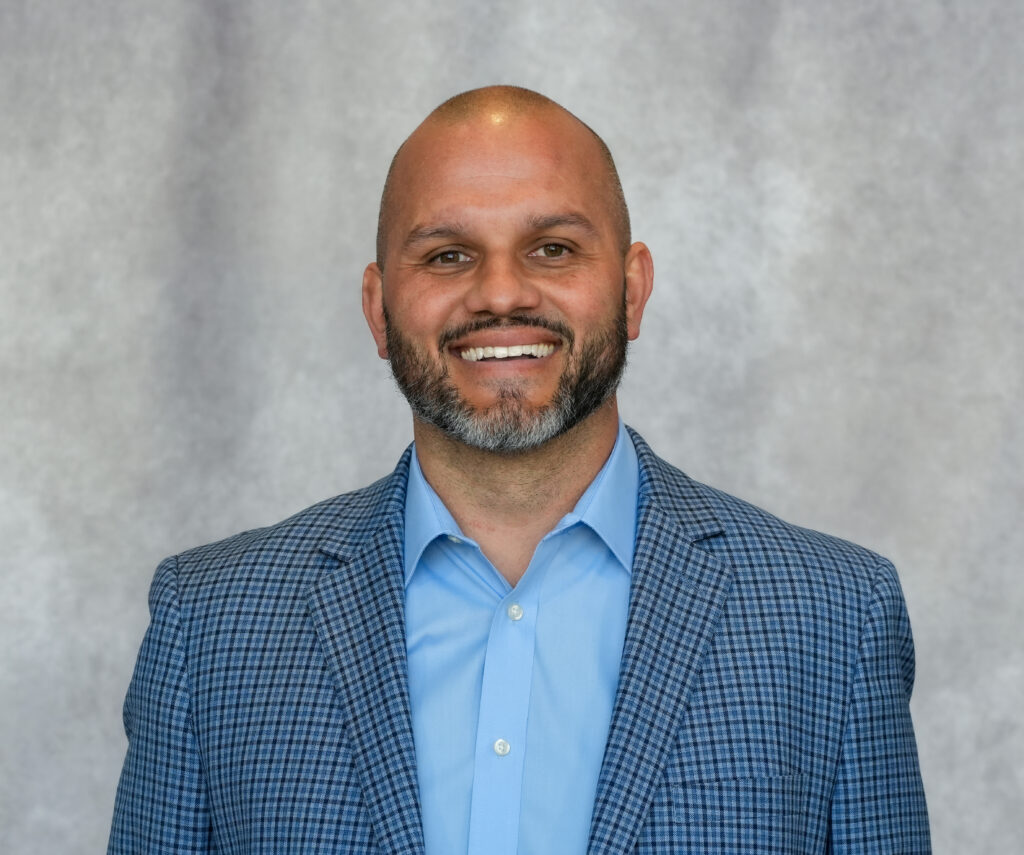 "I enjoy working in an industry that is at the forefront of an energy revolution. It's exciting to make a difference in this emerging market and always have the opportunity to learn something new."