Mario Fisichello
Co-Founder
"I love having the access and ability to directly contribute to the proliferation of green energy in my community. It's a rewarding feeling to know you can make a living while assisting in this energy transition."
As one of the co-founders of Koulomb, Mario oversees EPC operations, including equipment selection, pricing models, operating and capital expenditures, and vendor management. He brings more than a decade of experience in electrical engineering, manufacturing, supply chain management, technical sales, and product design to the company.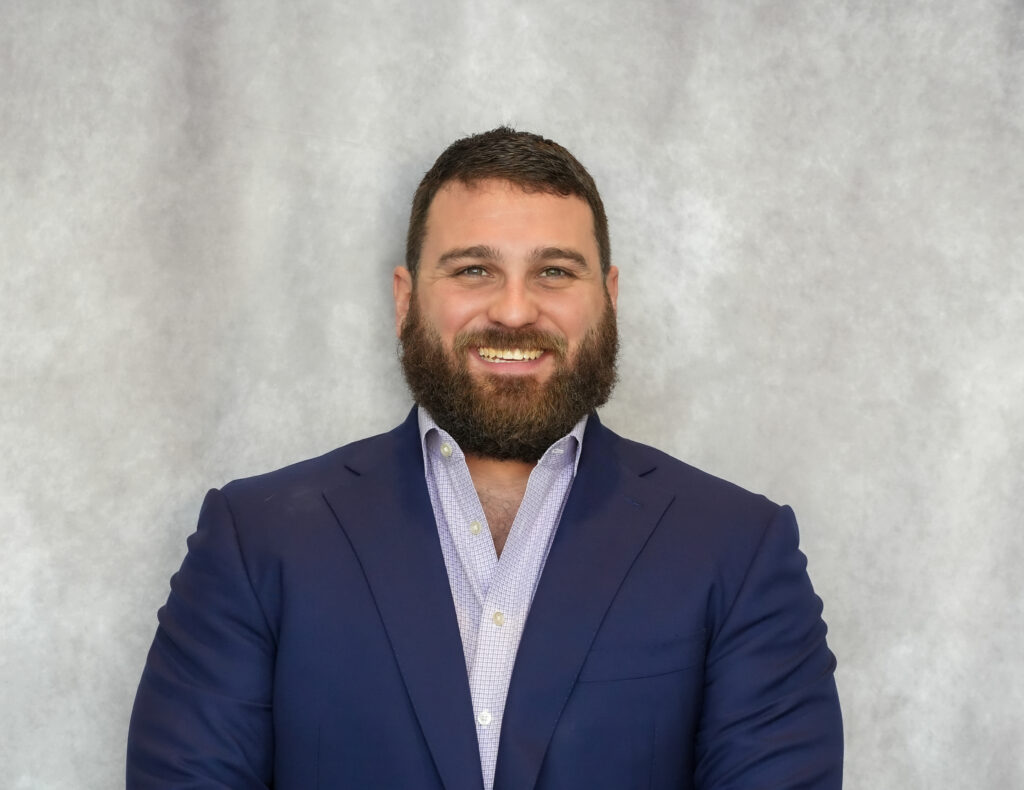 In addition to his role at Koulomb, Mario also serves as the director of business development for Pure Power Contractors, where he started in 2019. Prior to his work in the utility-scale solar industry, Mario was a technical sales engineer for Lombardi Design & Manufacturing in Freeport, NY, where he managed sales for the company's injection molding products for cosmetic packaging. He says that's where he gained a holistic view of the product design lifecycle by some of the world's top brands. He also gained experience with the domestic and international supply chain and manufacturing protocols and practices for steel tool design, which is transferable to his current work at Koulomb. 
Before that, Mario was an applications consultant in the industrial automation industry for Software Toolbox, Inc., where he focused on software sales of manufacturing and industrial equipment.  
Mario began his career as an electrical engineer at a public transit bus company where he was responsible for designing the software and programmable logic controller (PLC) for the engine, transmission, doors, and other power devices on the vehicles.
He is a native North Carolinian and graduated from North Carolina State University with a bachelor's degree in electrical engineering.
When he's not immersed in EV charging procurement, he says he could teach a masterclass on pizza making, and enjoys drumming, snowboarding, reading, and travel in his spare time.
Mario regularly volunteers for several charitable organizations including the American Red Cross and the Buckets of Love Foundation. 
He currently drives the company's 2021 Tesla Model 3.