Justin Coffey
CFO
"I enjoy working in an industry that is at the forefront of an energy revolution. It's exciting to make a difference in this emerging market and always have the opportunity to learn something new." 
Justin manages all financial and accounting operations for Koulomb and parent company Pure Power Partners, bringing more than 17 years of experience in development, construction, and asset management. He also has been involved in multiple historic and investment tax credit deals. Justin has been working in the renewable energy industry for the past seven years, overseeing tax credits, deal structure, and project financial management.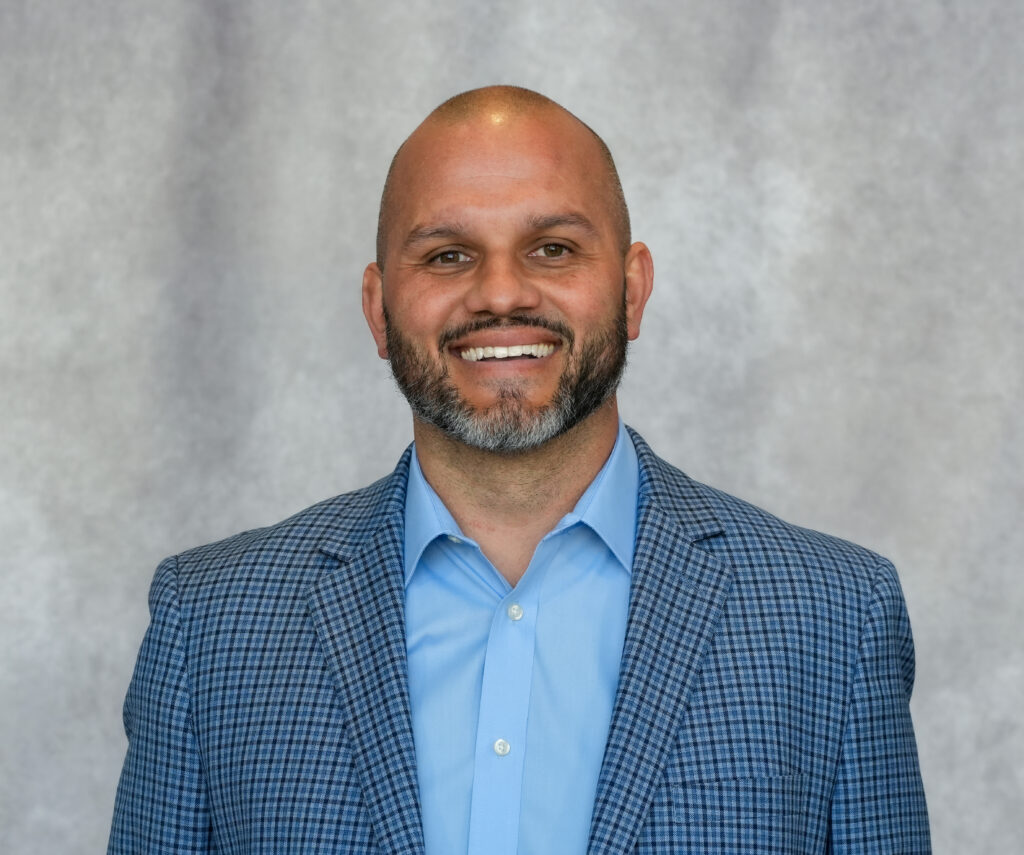 Prior to his current role, Justin was the controller and partner of a privately held real estate development and management company. While there, he developed more than $250 million in new assets and acquired more than $50 million in operating assets. He was responsible for developing, constructing, and managing projects including offices and industrial spaces, retail, medical offices, multi-family, student housing, and hotels. Now working for Koulomb, many of the same locations are ideal for the company's fast EV chargers for their businesses.
Justin previously served as a senior accountant for American Asset Corp, a large real estate developer, where he managed a portfolio of $600 million worth of commercial, retail, and medical space. 
He began his career as a lead development accountant for a Top 10 national Real Estate Developer, where he managed more than $300 million worth of development and construction. 
Justin holds a bachelor's degree in accounting from Marshall University's esteemed Lewis College of Business and a real estate brokerage license in North Carolina. Marshall's Lewis College of Business is among only 1% of business schools worldwide to be accredited in both business and accounting by AACSB International.  
When he's not crunching numbers, he enjoys playing with his children, golfing, and hunting.  
Justin owns five electric Go-Karts, which he can often be seen riding in the office warehouse in his spare time.