Justin Taylor
Co-founder
"I love the ability to produce and consume my own energy for all my daily activities. My home and businesses generate power from solar installations and now we're doing the same for transportation with our fast EV chargers. It's a full circle."
A practicing master electrician and general contractor, Justin brings a keen eye for high-quality workmanship and electrical code adherence to the utility solar and EV charging industries. In his current roles as Co-founder of Koulomb and CEO of Pure Power Contractors, he leads the design, estimating, and construction operations for both businesses. He launched Koulomb with co-founders Jeff Constantineau, Justin Coffey, and Mario Fisichello in 2021 as an offshoot of Pure Power Contractors with the goal of building the best EV charging company in the country.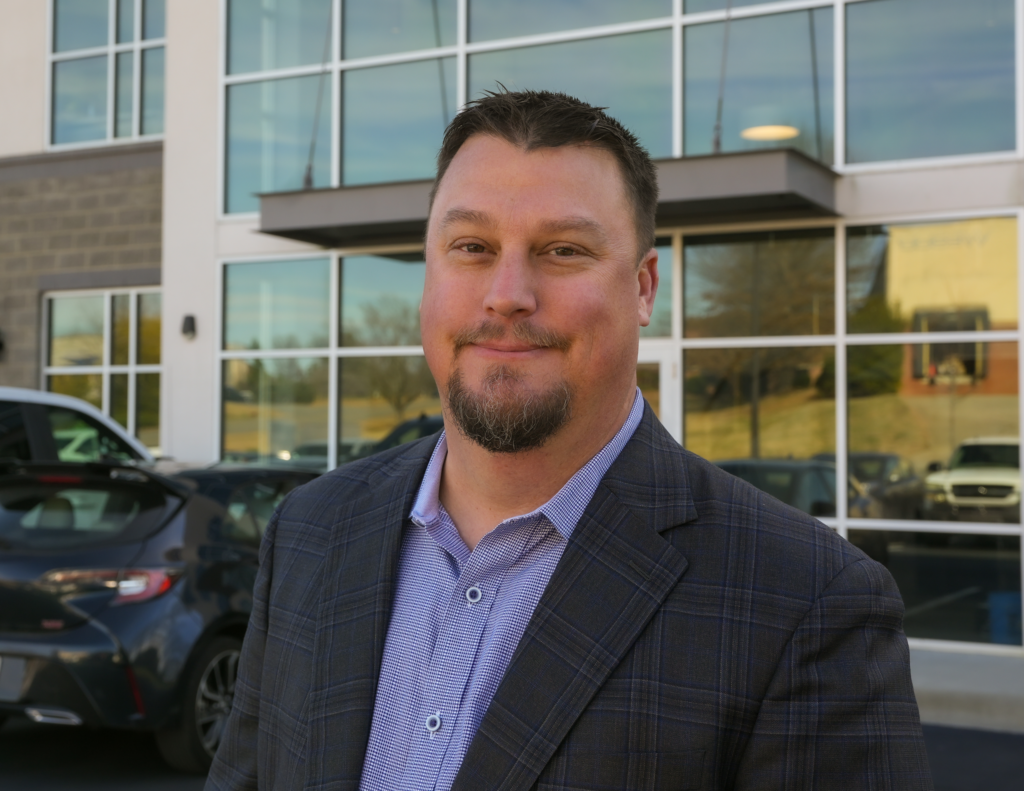 Justin has 23 years of experience in the electrical/construction industries, including 15 years in utility-scale solar and 12 years in building EV charging stations for public and private clients. He has been an integral part of the expansion of renewable energy in North and South Carolina over the past 10 years. His company, Pure Power Contractors, is responsible for more than 1GW of solar installations across the region and has consistently been named a "Top Solar Contractor" on Solar Power World magazine's annual list.
The company is a member of the North Carolina Sustainable Energy Association, Solar Energies Industry Association, E4 Carolinas, and the Independent Electrical Contractors. 
Prior to launching Pure Power Contractors in 2012, Justin was the director of solar operations for Southern Energy Management, as well as the president and co-owner of Aces Electrical Contractors, Inc. In high school, he worked as an automotive restoration mechanic. Justin also proudly served in the 2nd F.A.S.T. Company of the U.S. Marines and is a certified EMT.
When he's not designing a new electrical project, Justin enjoys spending time with his family, shooting, driving anything with a motor, and tinkering around with his battery-powered go-carts. He also recently donated his time to help a local high school shop class build a small off-grid solar-powered hunting shed. 
Justin grew up in Richmond, New Hampshire, and has lived in North Carolina since 2006. If he's not driving a company truck, he can be found enjoying his black Porsche Taycan Turbo S EV.