Blog: Looking for a fast EV charging solution for your fleet?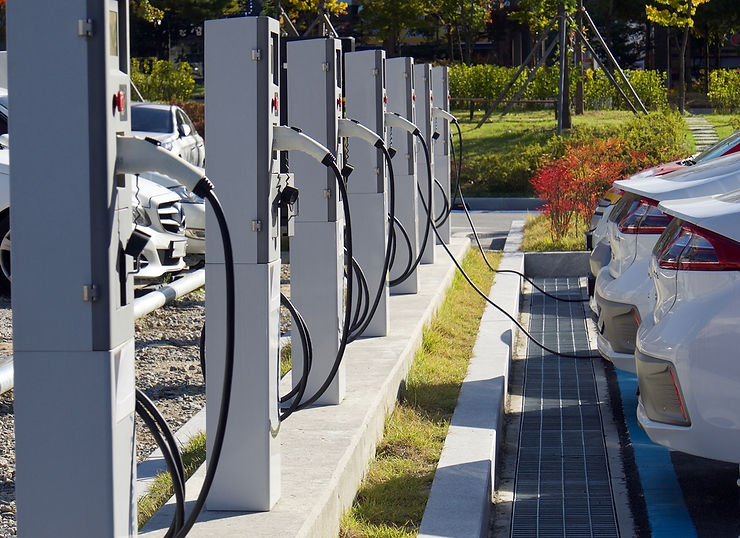 You'll want our help.
Koulomb has been installing EV charging and other renewable energy solutions for over 10 years, and what we've learned about solutions necessary to charge a fleet of vehicles is this:
Building your own infrastructure is expensive and can run into the millions of dollars

Building your own infrastructure is complicated and must be customized based on your charging needs, local zoning authority, local utility interconnection, and local compliance

A turnkey installation like Koulomb's makes fleet conversion to electric incredibly economical relative to gas-powered alternatives, but without the upfront cost and headaches of building your own solution

You'll want fast chargers that can service multiple vehicles many times a day; other chargers on the market today will idle your vehicles for hours and/or only support one charge per day
Contact us today and you'll learn about how Koulomb will:
Build you a custom charging plan and show you what your savings will be with our flexible fleet solutions

Design a hardware solution that is suited for your location, vehicles, and use case

Be a long-term partner that will service the machines if they go down, are broken, vandalized, etc.

Include added features that can benefit your site, e.g., solar panel installation, battery energy management, etc.

Fleet conversion doesn't have to be complicated. Partner with an expert who wants to help you go green and save you money.