We are seeking strategic partners and investors to help us grow our network.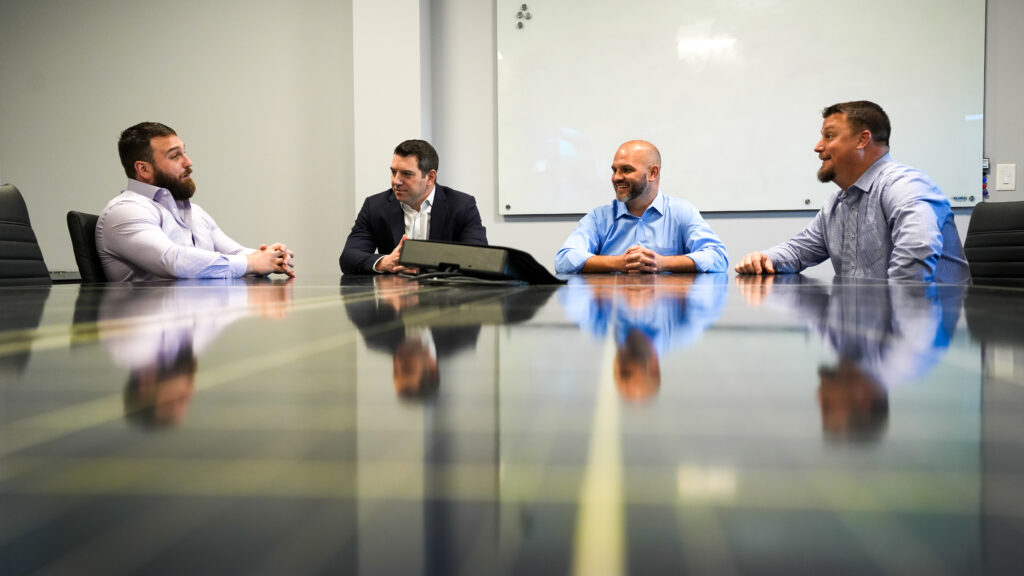 Koulomb was launched in 2021 by a successful utility-scale solar developer and electrical company with the idea that we could do better than what's currently on the market for EV charging. Availibility of chargers and finding chargers that actually work is a common challenge for EV drivers. 
Our roots and group of in-house experts allow us to execute installs quickly and cost-effectively. Our partners can feel confident that our leadership team has been working in the renewable energy and electrical industry for more than 20 years. 
Highlights of our company:
NO MONEY OR OTHER CONSIDERATION IS BEING SOLICITED, AND IF SENT IN RESPONSE, WILL NOT BE ACCEPTED. NO OFFER TO BUY THE SECURITIES CAN BE ACCEPTED AND NO PART OF THE PURCHASE PRICE CAN BE RECEIVED UNTIL THE OFFERING STATEMENT IS FILED AND ONLY THROUGH AN INTERMEDIARY'S PLATFORM. AN INDICATION OF INTEREST INVOLVES NO OBLIGATION  OF ANY KIND.